Quite a good deal if you are also interested in obtaining the HSK (Hànyǔ Shuǐpíng Kǎoshì) Grade 6 Qualification (HSK六级成绩报告), which will be useful if you study/work in China in the future.
Entry fee is S$90 for test takers at Singapore location. For Malaysia location, it is RM 250.
By the way, Grade 6 is the highest grade in the HSK, designed for "learners who can easily understand any information communicated in Chinese and are capable of smoothly expressing themselves in written or oral form.".
This is open to both students and adults. Previous years youngest participant is 10 years old. Also, there is a "Singaporean and Malaysian Citizen" Category, together with an "International" Category.
As we can see from the photos, there is a mixture of adults and children taking this test, there is no age limit.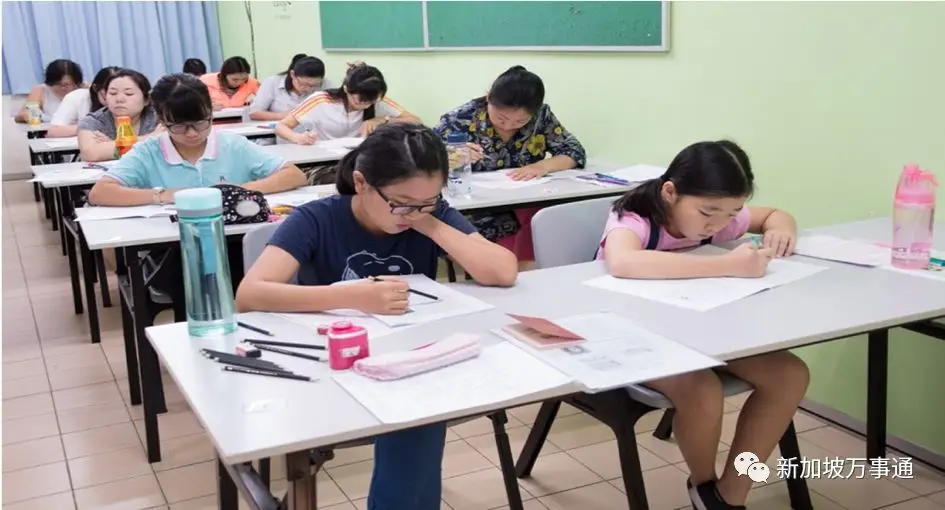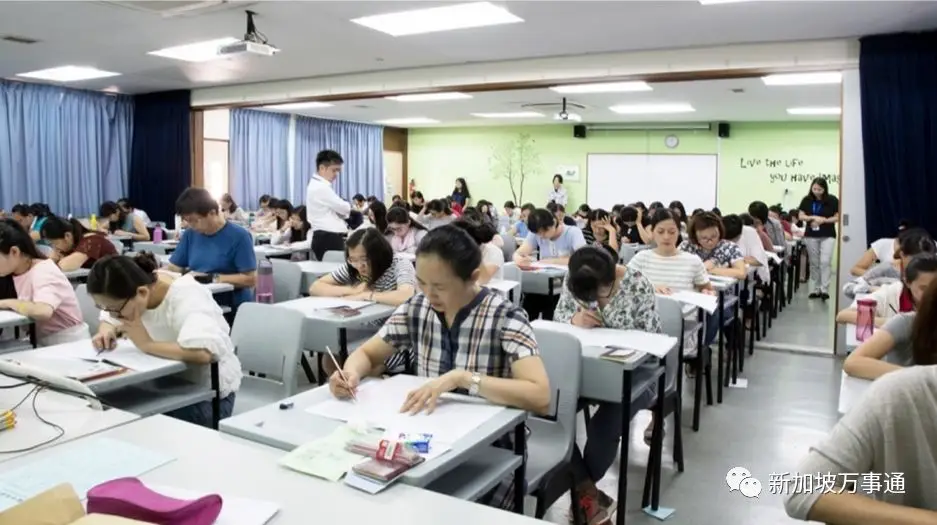 Link: http://mp.weixin.qq.com/s/whIrKetruAlgzUVcvm_iqg
重磅 | 比华语水平,赢丰厚奖金;总奖金2万新元,人人有机会!
华语,一直是你的骄傲吗?
曾经错过的,这一次全力把握;
曾经不甘的,这一次再决高低;
曾经获奖的,这一次重返荣耀!
【第三届国际华语水平大赛(新马地区)】
欢迎各路华语水平高手勇敢参与!
"国际华语水平大赛(新马地区)"旨在提升新马各界人士学好华文的信心和自豪感。在新马两地社会各界的热烈响应下,大赛今年已傲然迈入第三个年头。前两届赛事共有逾千名来自各行各业的人士参与,其中不乏职场人士、华文教师、大学生、中学生,更有金发碧眼的外国人士。